Everything the Solaris 2 offers is made for you to save time, be more precise, and sew and embroider worry free while delivering professional level results. Because of IQ Visionary, the IQ Intuition App, IQDesigner, and countless other ground breaking features, you can create anything you desire.


Solaris 2's built-in IQ Visionary™ projector displays stitches and embroidery designs directly on the fabric. Resize, move or make other adjustments with the touch of a wireless stylus – all while seeing it happen in real time before you sew it out. Perfect placement is achieved every time.
The Baby Lock Solaris 2 sewing and embroidery machine features include:
IQ Visionary™ Projector
10-5/8" x 16" and 10-5/8" x 10-5/8" Hoop Sizes
IQ Intuition™ Monitoring App
IQ™ Designer
End Point Setting for Sewing
865 Built-In Designs
IQ VISIONARY™ PROJECTOR TECHNOLOGY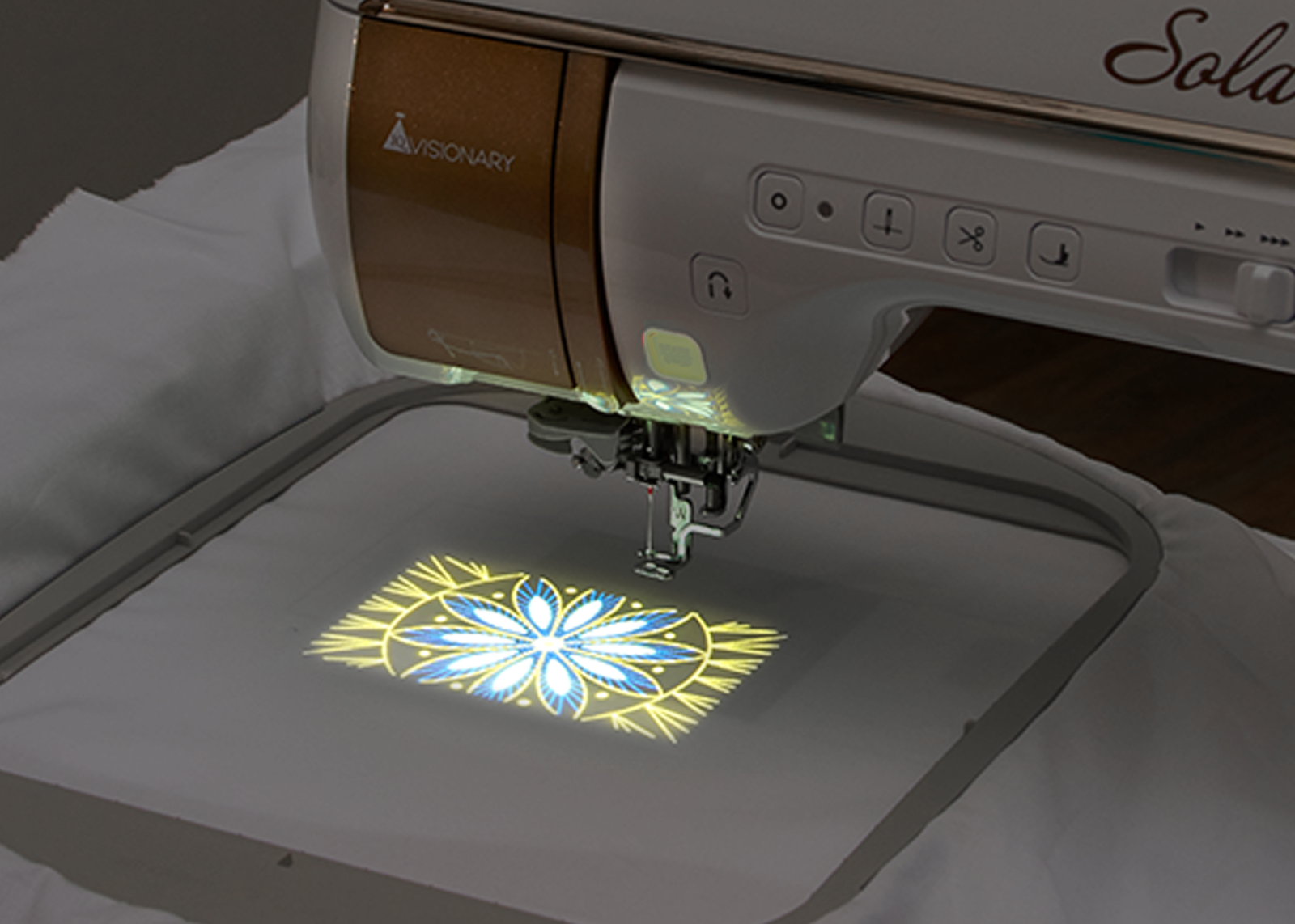 PROJECT YOUR DESIGNS 
While in embroidery mode, choose from three different projection backgrounds to see your design clearly. The needle drop laser is displayed in a point or a "T" pattern for an even more precise placement.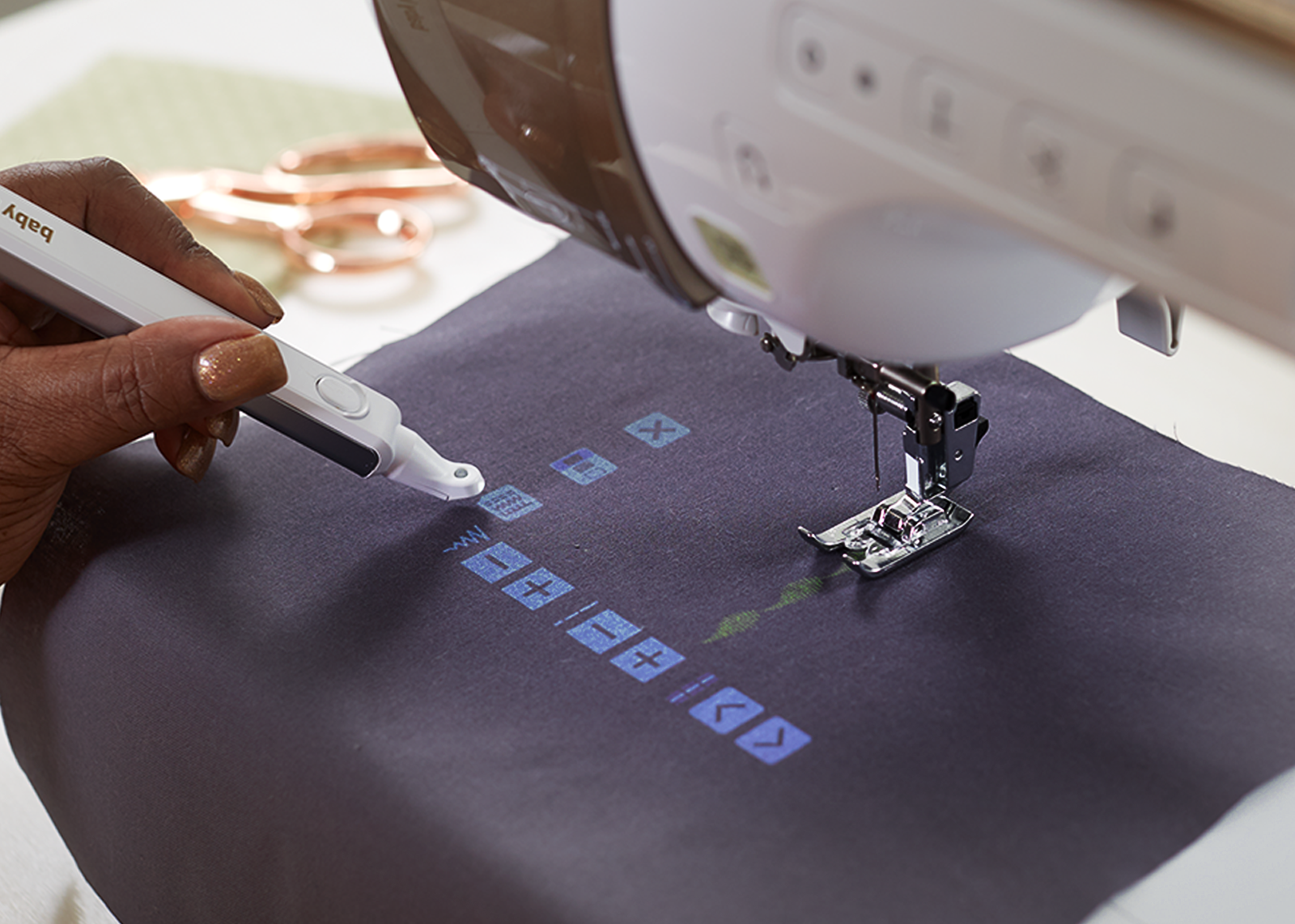 PERFECT SEWING PLACEMENT
The Solaris 2 uses a variety of guideline markers and grids for perfect placement. While in sewing mode, switch between three different laser colors for better visibility based on fabric choices. Single, double, angles and grid lines are ideal for piecing precision, stitch adjustment and aligning starting points and very wide stitches.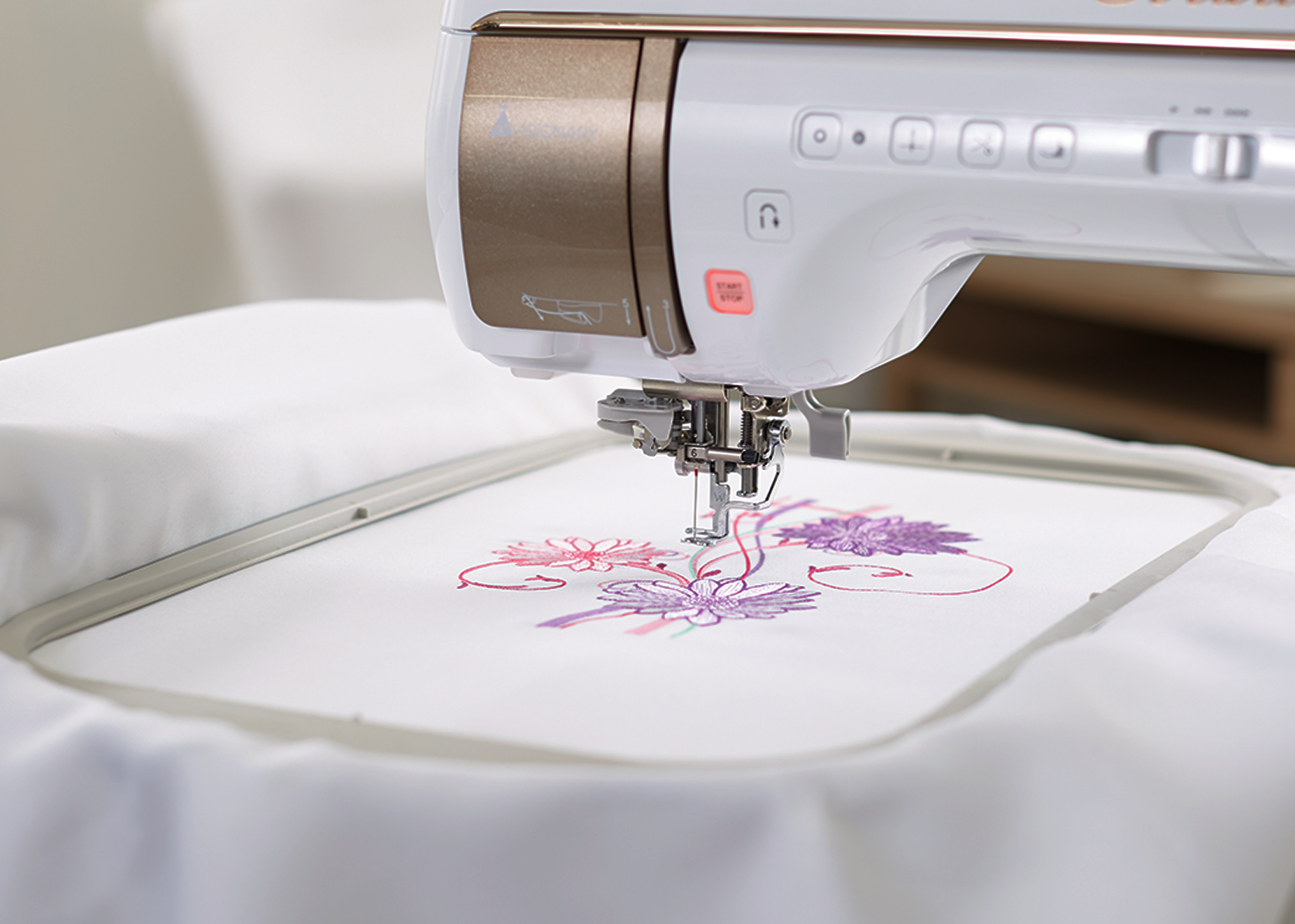 10 5/8" X 16" HOOP
 The 10-5/8" x 16" hoop is Baby Lock's largest hoop yet. It makes it possible to stitch out your biggest embroidery designs with fewer rehoopings. The 10-5/8" x 10-5/8" hoop size is perfect for quilt blocks.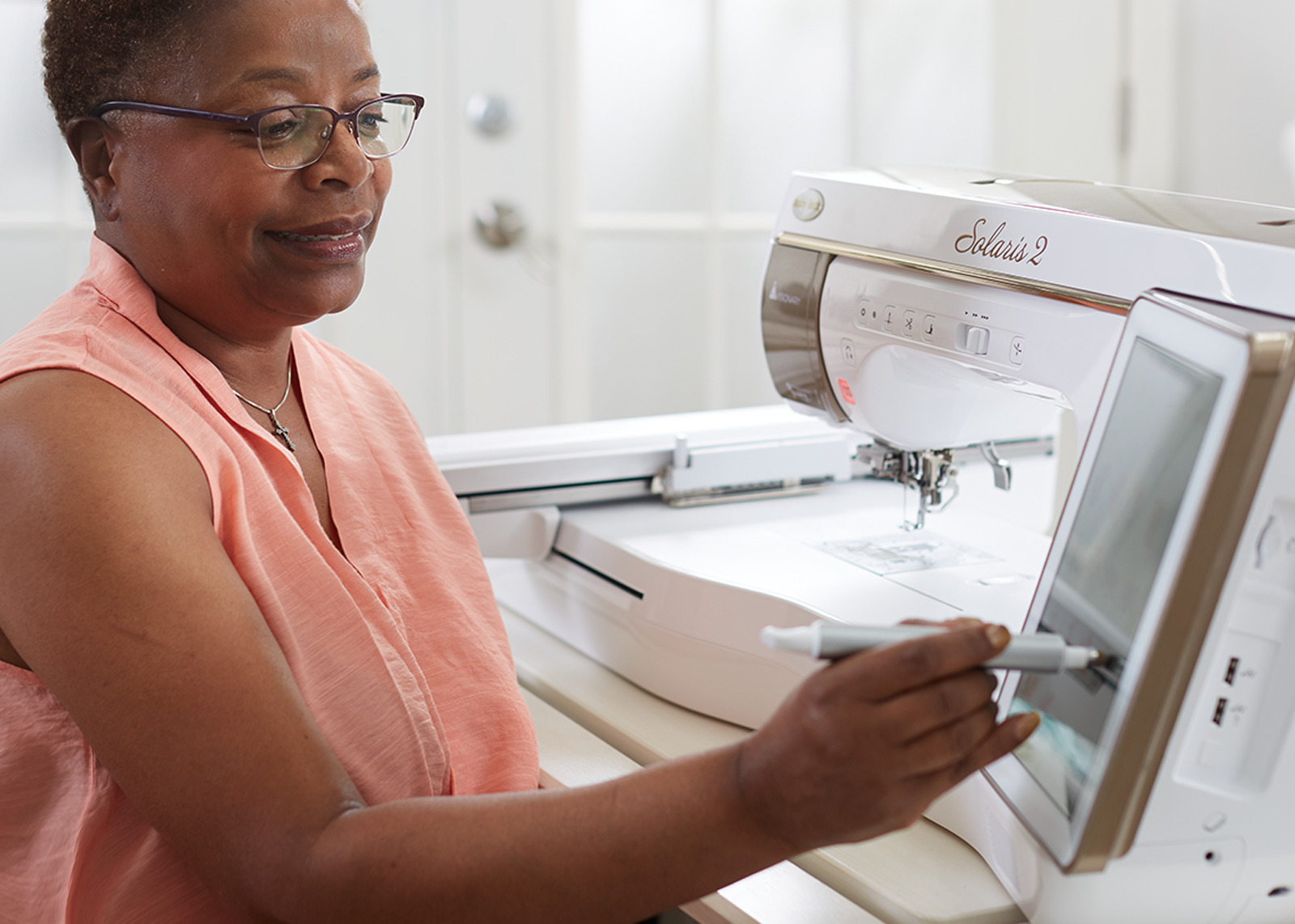 IQ™ DESIGNER AND IQ INTUITION™ APP
 Create your own designs and quilt motifs with ease. Draw directly on the screen, scan in your favorite artwork, upload an existing file to the Solaris 2 using a USB drive, or wirelessly send designs to your machine from your smart phone using the IQ Intuition Positioning App. Your art will be instantly converted into an embroidery pattern.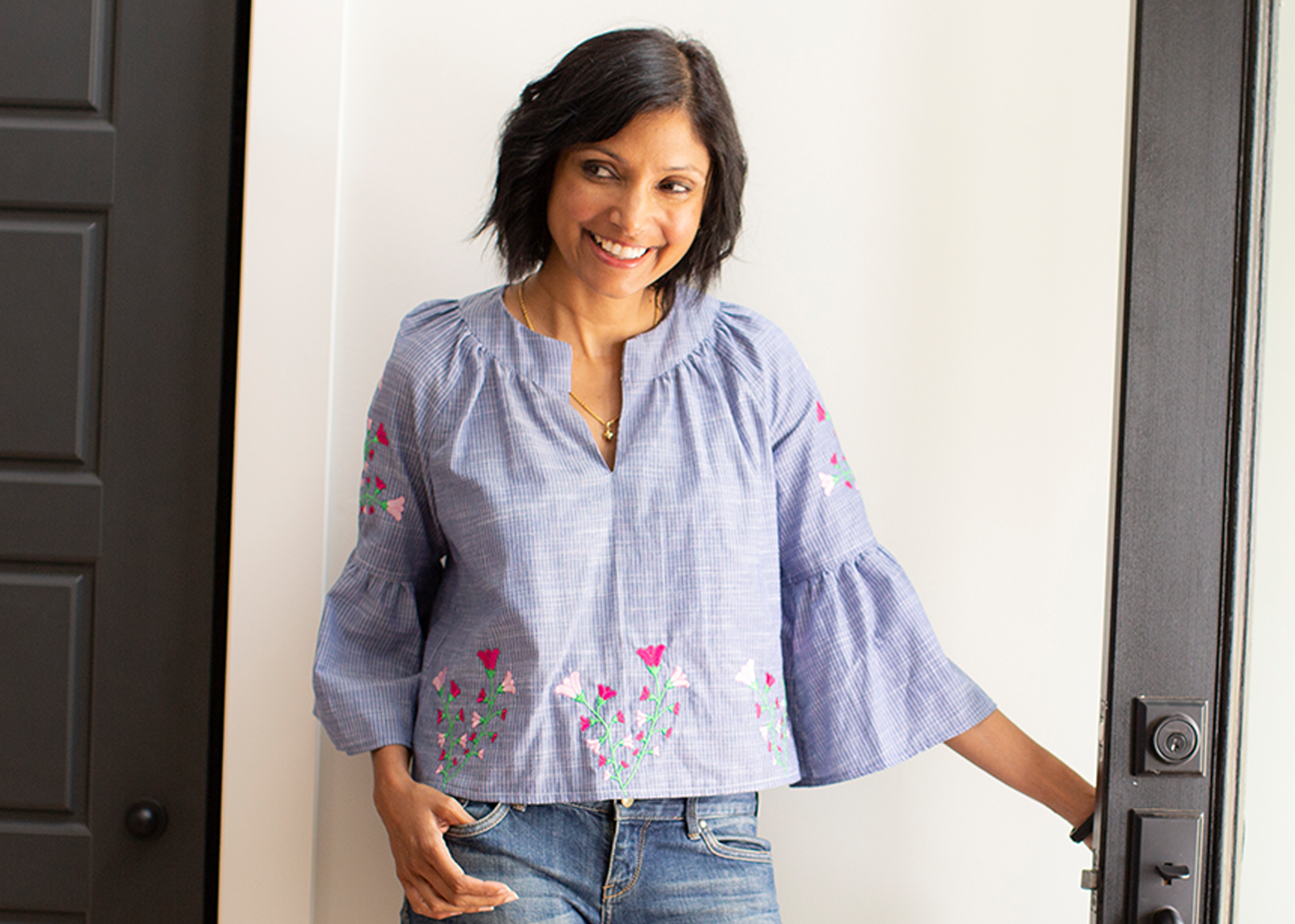 BUILT IN CREATIVITY
 865 Built-inDesigns 864 DecorativeFills 42 Decorative Fills 154 Utility Stitches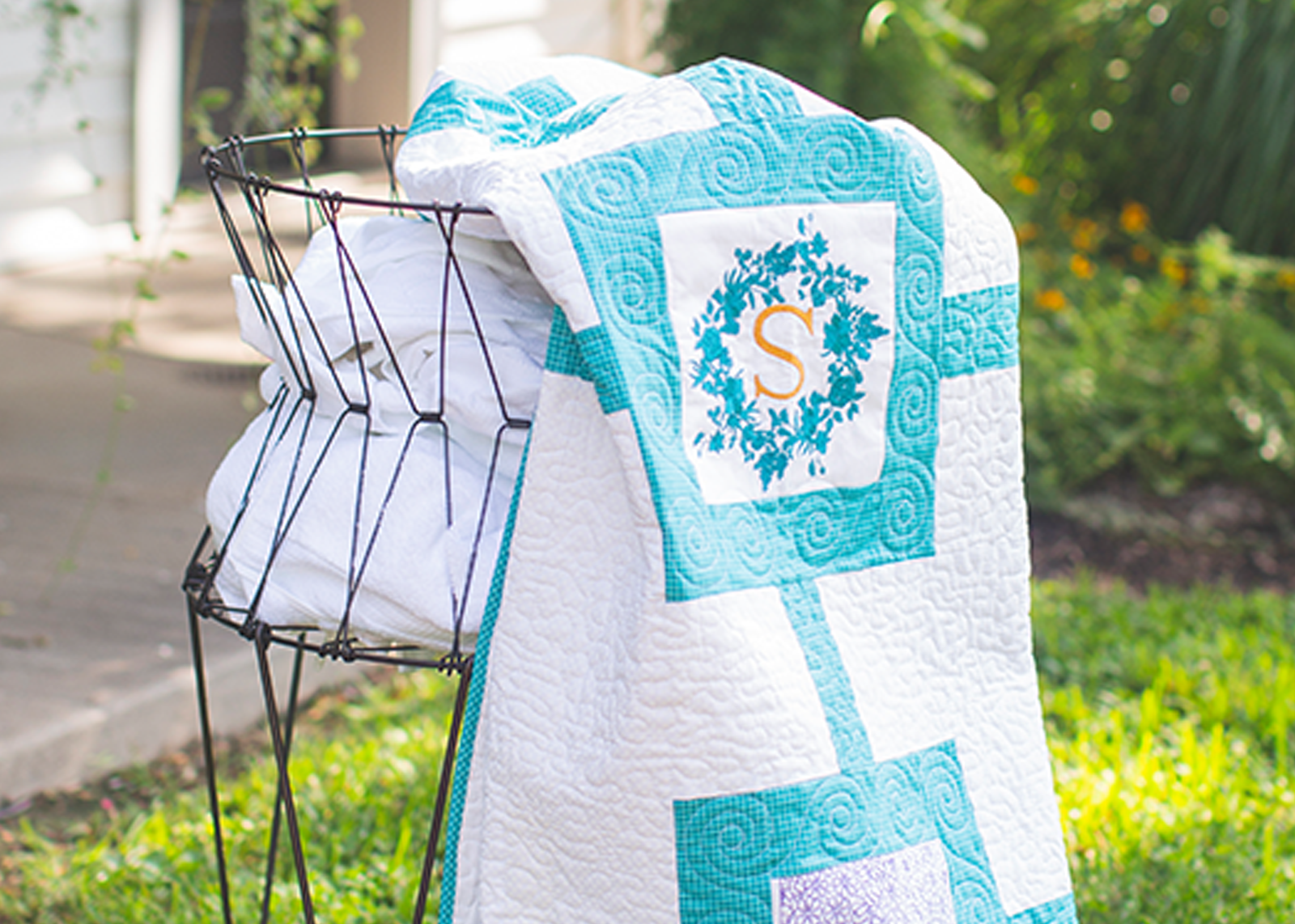 PERFECT FOR QUILTERS
Create beautiful quilt borders and sashing with unmatched precision using the 30 patterns and two shapes (rectangular or hexagonal) available. Add stippling, echo quilting, or any of the 42 Decorative Fill patterns from IQ™ Designer around a selected design.